Unattainable | Madeline Sheehan | Undeniable #3 | Sept 21 2013 |
Warning: This is not a virtuous and tender love story. It's chaotic, ruthless, and tragic. This story takes love and kills its innocence, steals away the pure moments, and crushes the hearts of the broken. A story born in childhood, tying one girl to one boy, leads to a destructive path—that hurts more than it doesn't, that shatters more than it heals—testing the love that binds the two through a lifetime.

Tegen Matthews is the daughter of Dorothy Kelley, a club whore in the Hell's Horsemen. A plain little girl, Tegen falls into the gritty world of the motorcycle club. When she meets a sweet, caring boy, she embraces the warmth and affection he shows her. Cage West is the son of the president of the Hell's Horsemen. Tall and blond with deep brown eyes, as he grows up Cage realizes the power of his dimpled smile and smooth drawl. With one chance encounter, Tegen becomes forever tied to Cage. Following is a wayward journey that is filled with regrets, mistakes, and heartache, pulling at the threads that hold them together. Cage and Tegen fight hard but love harder, and in the end, what matters is where the journey takes one girl and one boy, who have been twined with one another since the beginning.

This is Tegen and Cage's story.

Love doesn't erase a broken heart, and it sure doesn't change people. But no matter how old, how flimsy, how frayed the rope of love is, it keeps you tethered to the people you love.
___________________________________________________________________
*Not really a review. More like my thoughts*


          "Take a look around you, Cage. 
From Chaos, the strongest sort of love is usually born."


I survived it - whoop - with my sanity intact too xD
Although i was having a hard-time, thinking this was Ellie & Dirtys' story instead of Cage & Tegens lol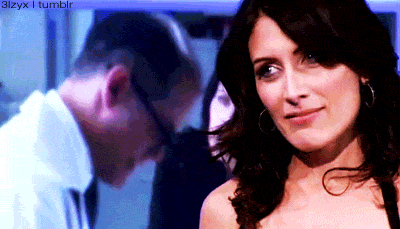 I didn't enjoy this one as much as i thought i would.
Tegen was just.. annoying.. when she got in a mood, which was basically 99% of the time, i swear it's like she enjoyed picking a fight with whomever was in clawing distance!
She seriously needed an attitude adjustment.




Cage. *smh*
You needed to buck your ideas up man.
I felt like shaking you into next week lol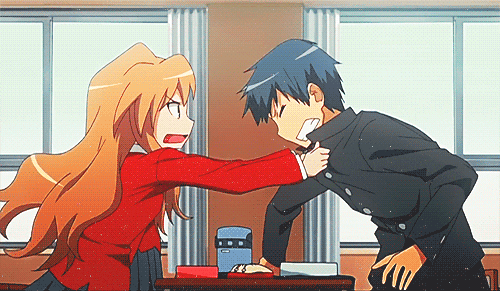 Then there was Deuce.
You meddling old-man.
Half the problems were caused by you!
But in the end ya did give deuce-awesome advice:

"Don't let that one catch you stickin' your shit where it don't belong. She's damn crazy and she'll fuckin' shoot your ass."




What i did love was Dirty & Ellie.
Will they be getting a story about them? I truly hope so.
It was sort of left hanging - about their relationship.
Man, dirty or should i say Michael is fucked-up.. He's a mean motherfucker. But i guess, with the way his past is.. i would be too!

All in All i gave this a 3 star rating.